« Being fore front in market trends » has been our motto since our beginnning in 1957.
Confronted with « PLASTIC BASHING » and with the objective to promote responsibility and environmental respect in our activitie, MTS has started production of a stool made of 96% organic raw materials *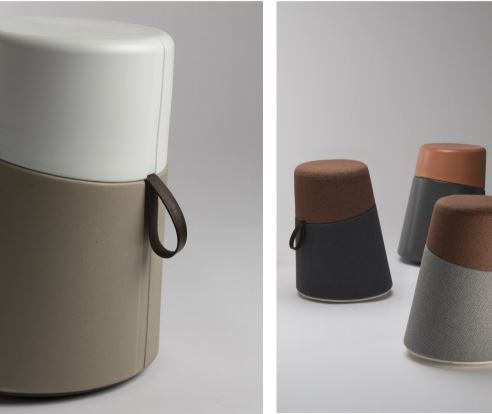 Contact us if you would like to create a greener world !
* Raw material made from sugar cane scrap.