Definition
Transformation process that allows for the creation of a hollow plastic piece with a complex shape in a single operation.
This is the technology used to produce hollow bodies of all capacities.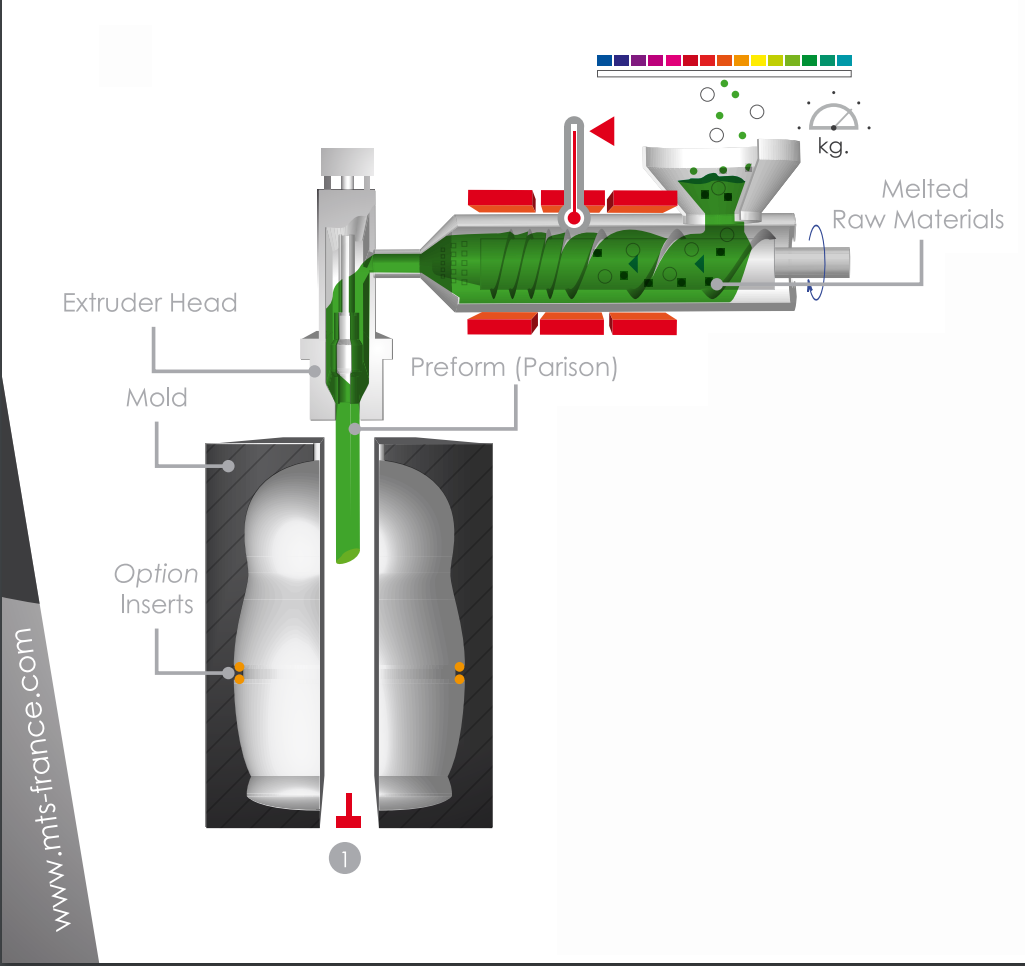 For the manufacture of parts, we use plastic granulates with which we can combine dyes and other additives.
This mixture is heated, then made viscous by moving it through a worm screw.
It then accumulates in a mechanical assembly called the "accumulation head" or "continuous extrusion head".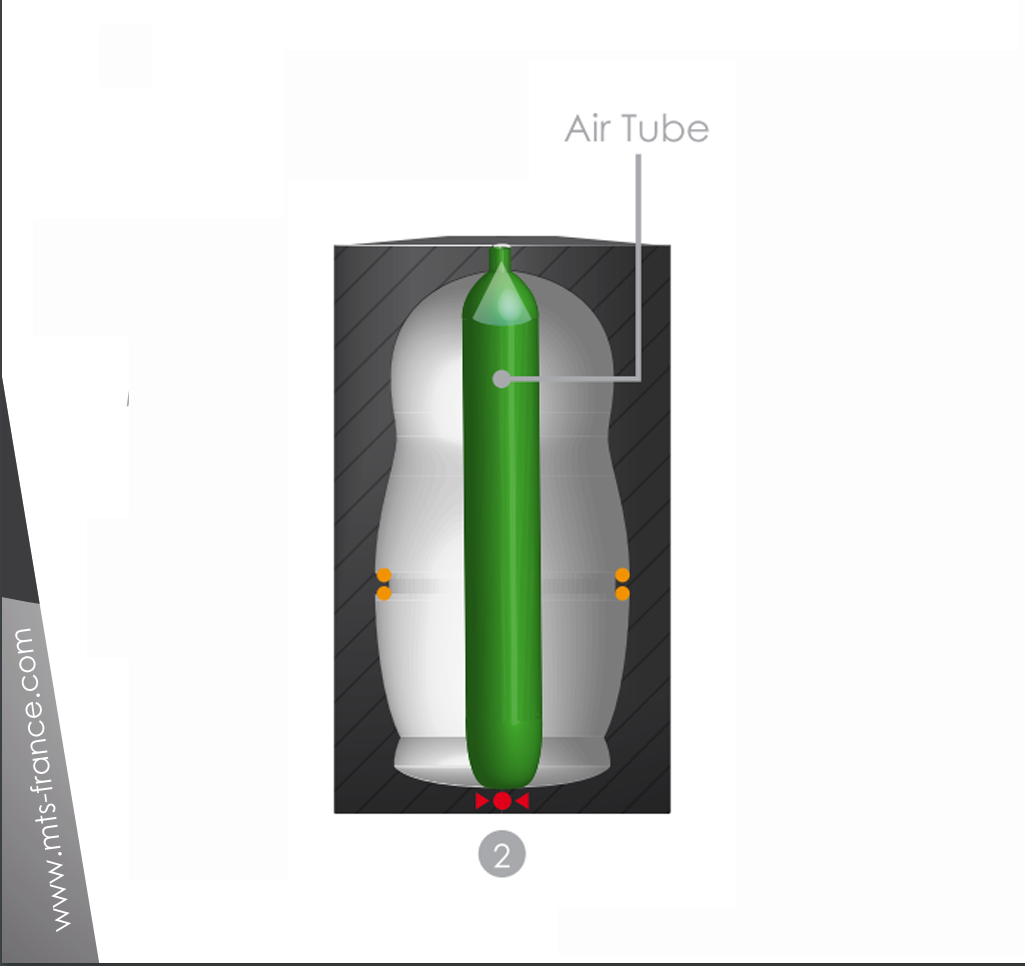 The blower extrudes vertically and opens a tube of material called the 'PARISON' in the centre of the blowmould.
The diameter of the parison, its length and its thicknesses vary depending on the part being produced.
It is possible to regulate the thickness profile to create areas that are more rigid and therefore more resistant.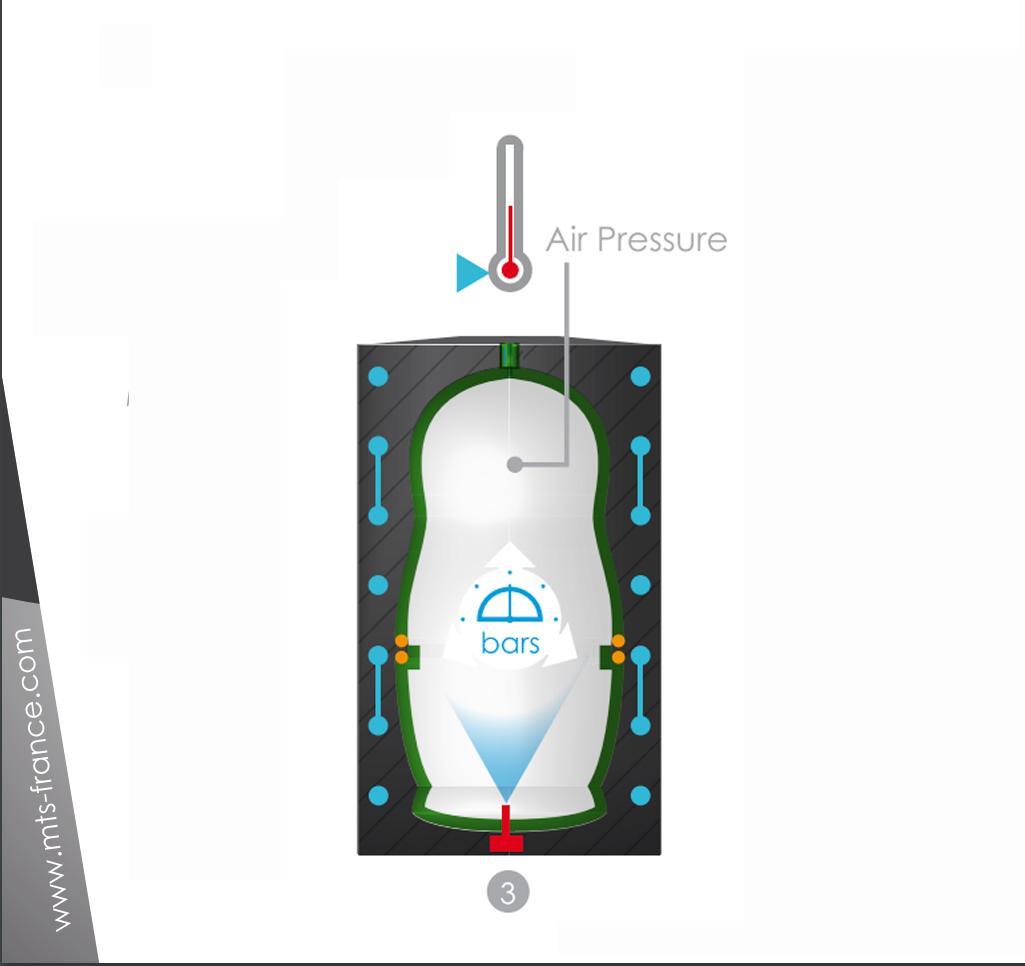 The mould (tool) then closes on the material called the 'parison' and the blowing process begins.
Pressurized air is injected through a blowing rod to press the raw material onto the walls of the tool.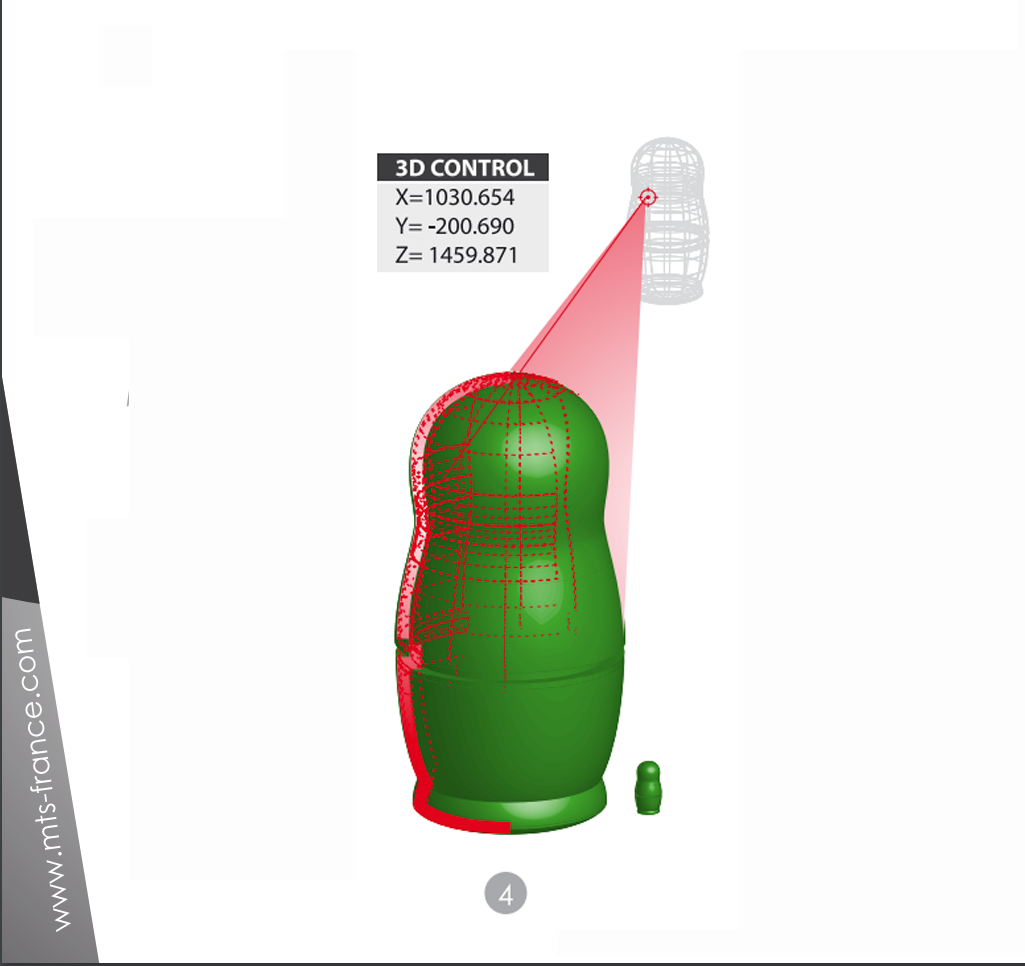 The mould, equipped with a cooling circuit, transforms the viscous material into a solid state.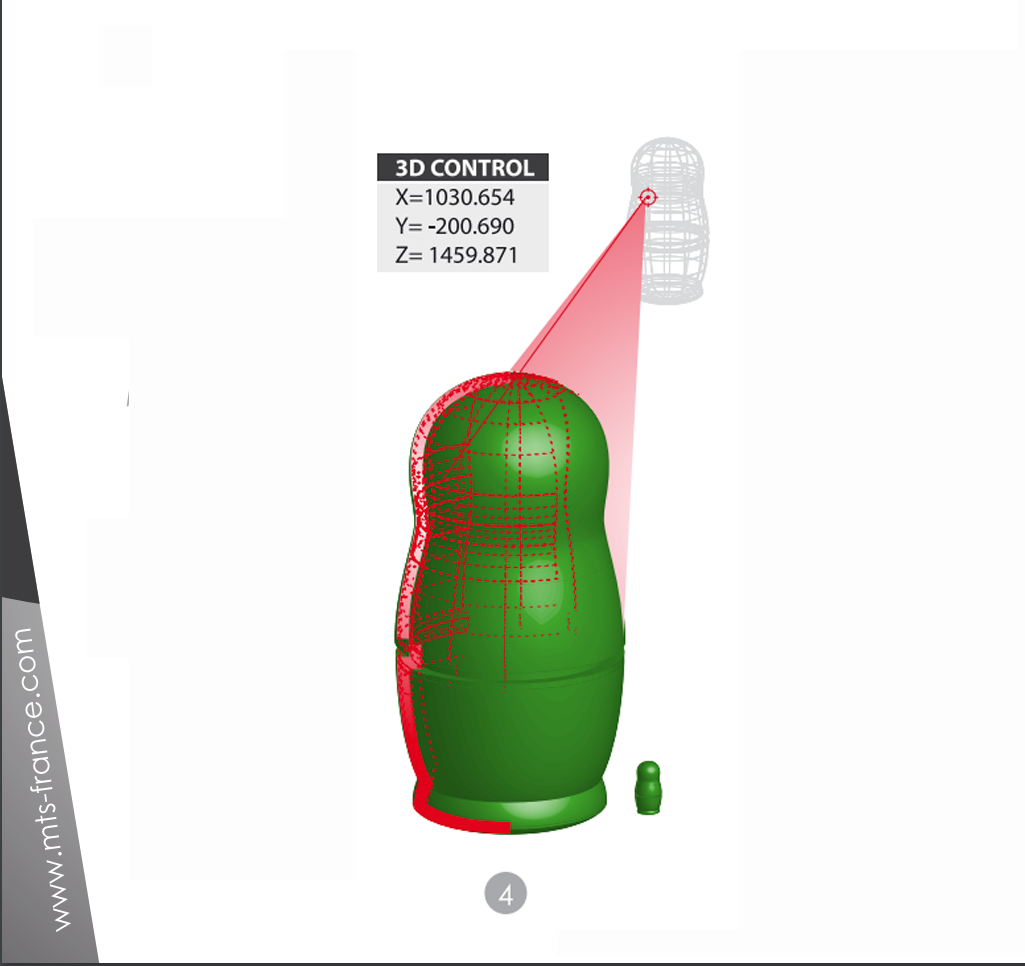 The mould opens allowing for the blow-moulded part to be recovered. A manual or automatic operation is performed to 'de-stem' the finished product from the parison. The scraps are then recycled.
At the same time, a new manufacturing cycle begins with the descent of a new parison.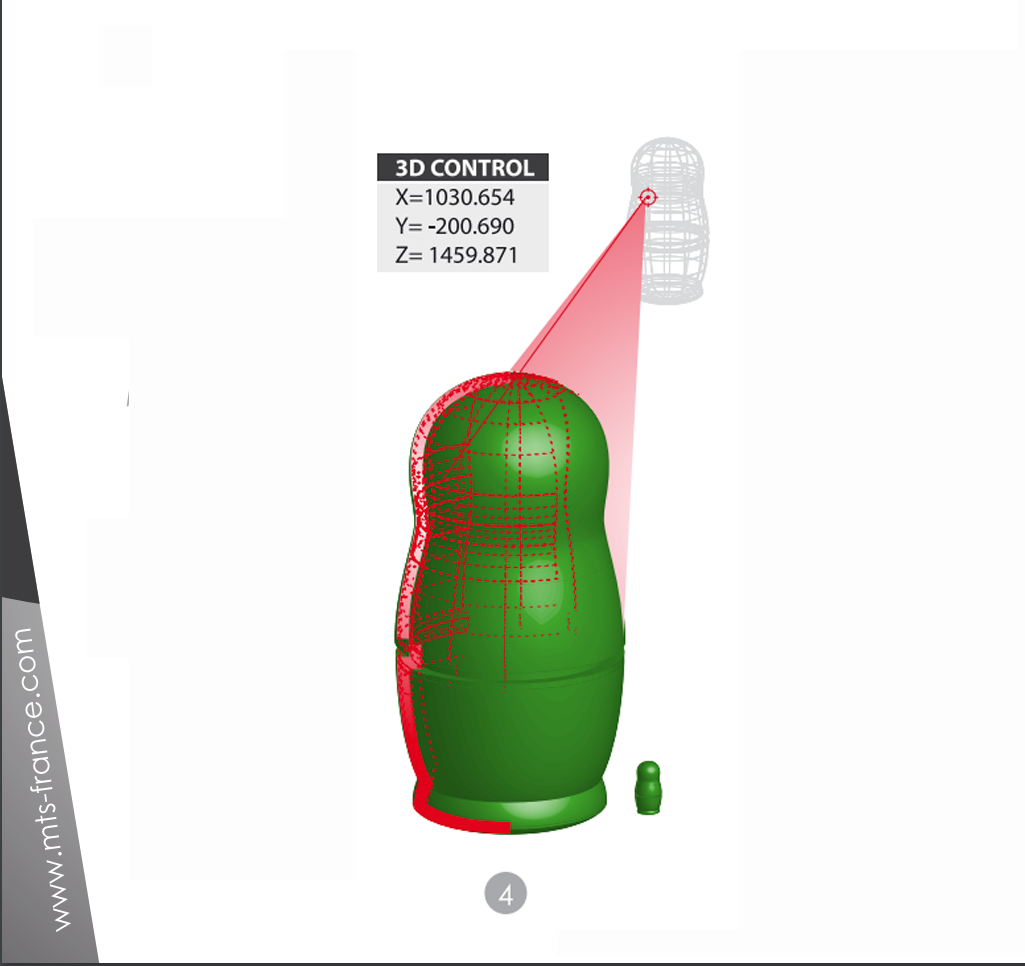 Different finishing operations can be performed such as cutting, welding, assembly and a leak test.
The product is then checked and packed for delivery.
MTS - Moulage Technique Soufflage
41, PLASTIC AVENUE
Z.I. DU MUSINET
BP 12
01460 MONTREAL-LA-CLUSE - FRANCE
Tel. : +33 (0) 4 74 76 08 66
Fax : +33 (0) 4 74 76 11 11
E-mail : info@mts-france.com
Do you have a project? An idea?
Contact us so that we can accompany you in the development of your products…