MTS is the recognized player in extrusion blowmoulding of technical plastic parts and features.
Since 1982, our company has designed, developed and produced plastic parts in numerous application sectors with a strong export presence.
Our strategy is based on constant innovation and the development of new know-how.
% of turnover dedicated to R&D
m² total industrial surface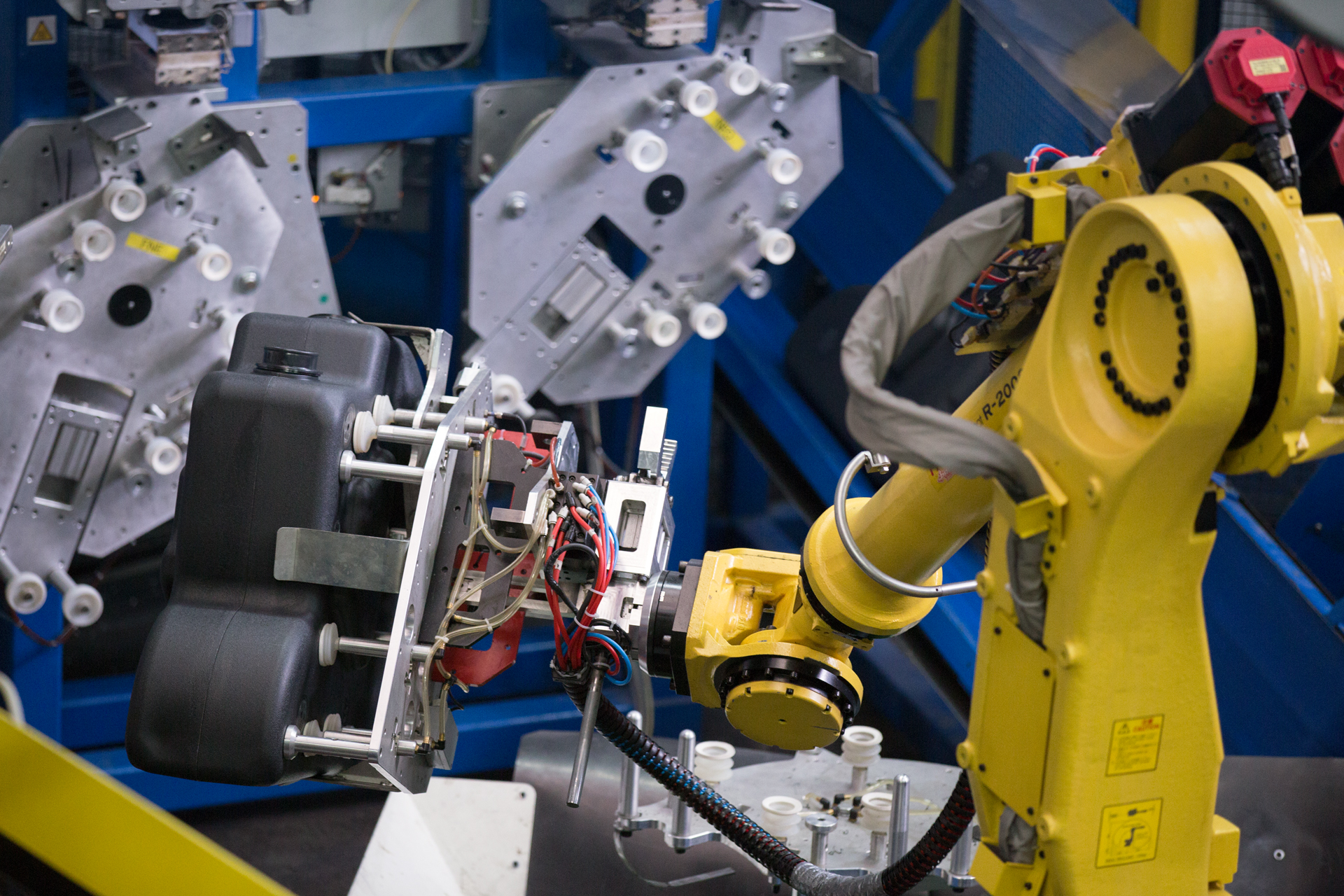 Made in France
Founded in 1957, MTS took a strategic turn in 1982 when Ms and Mr Masciotra took over the family business. The extrusionblow moulding of technical parts has been its core business for over 35 years, in Montréal-la-Cluse, in the department of Ain.  
For MTS, 'Made in France' is synonymous with quality, partnership and export.
Faithful to its local mould makers, themselves fitted with leading-edge equipment, it embodies 'Made in France', synonymous with quality, technical expertise and competitiveness.
Its export development of more than 50% makes MTS a MADE IN FRANCE point of contact and a reference player.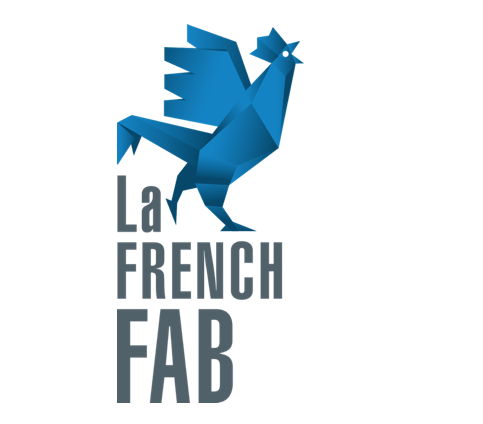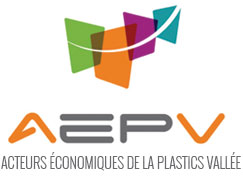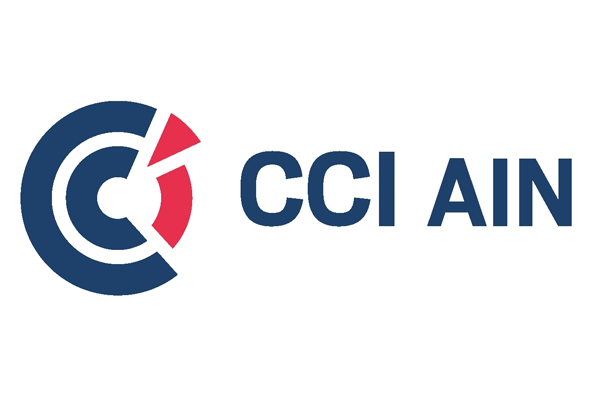 MTS - Moulage Technique Soufflage
41, PLASTIC AVENUE
Z.I. DU MUSINET
BP 12
01460 MONTREAL-LA-CLUSE - FRANCE
Tel. : +33 (0) 4 74 76 08 66
Fax : +33 (0) 4 74 76 11 11
E-mail : info@mts-france.com
Do you have a project? An idea?
Contact us so that we can accompany you in the development of your products…